Original LISHI Tool Kit with 32 pieces Lock Pick & Decoders
Item No.15200

Shipping:

Express Shipping Service
Estimated delivery time: 3-5 Days.

See details »

Weight:

4KG

Package:

none

Returns:

Return for refund within 7 days,buyer pays return shipping.
Product Details

Reviews

After-sales Service
Original LISHI Tool Kit with 32 pieces Lock Pick & Decoders
Guidance of how to discriminate if your Lishi Tools are the real original ones
Notice that Lishi is a Chinese Company. All original Lishi tools comes from China, even those with labels.

Just Open Official Lishi website which is owned by Mr Li, who is Lishi creator, there's a post showing you the difference.
Chinese version: http://www.lishilock.cn/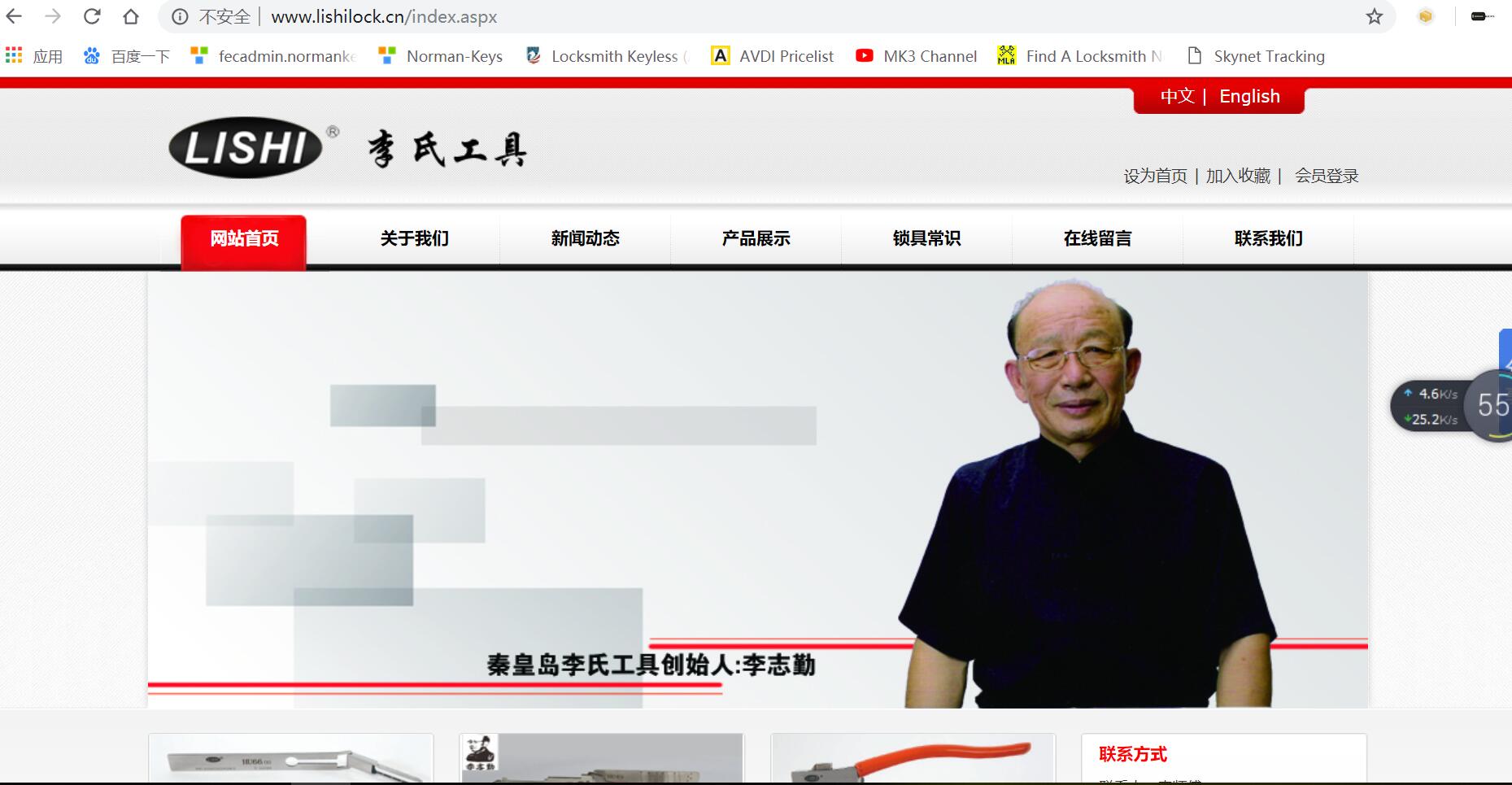 English version: http://www.lishilock.cn/EN/msg.aspx
Other website are built by distributors abroad. Only this one belongs to Mr. Li.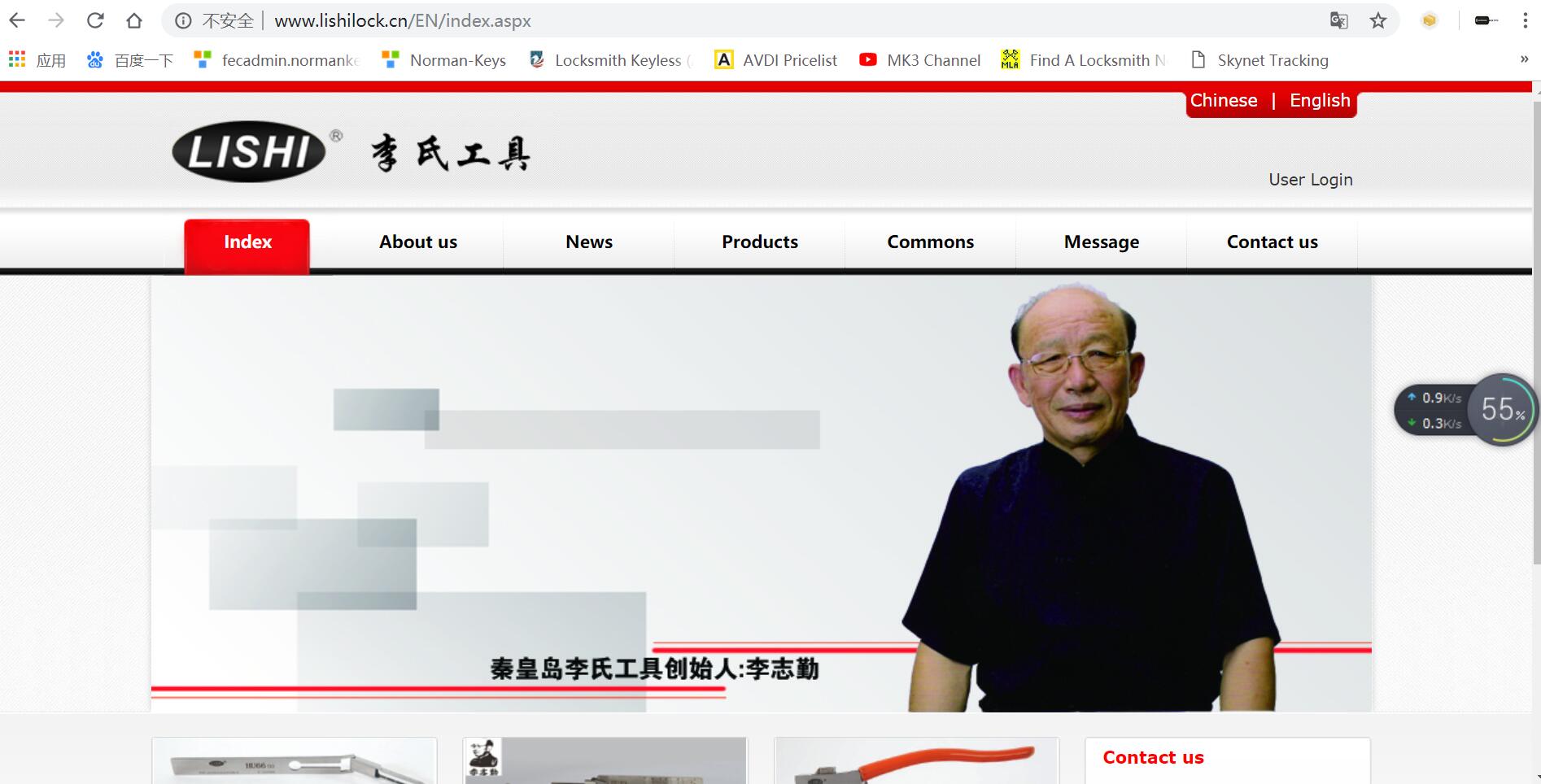 Original Lishi comes with logos with Mr Li's head, and with Chinese word of 李志勤, which is the name of Lishi tool creator.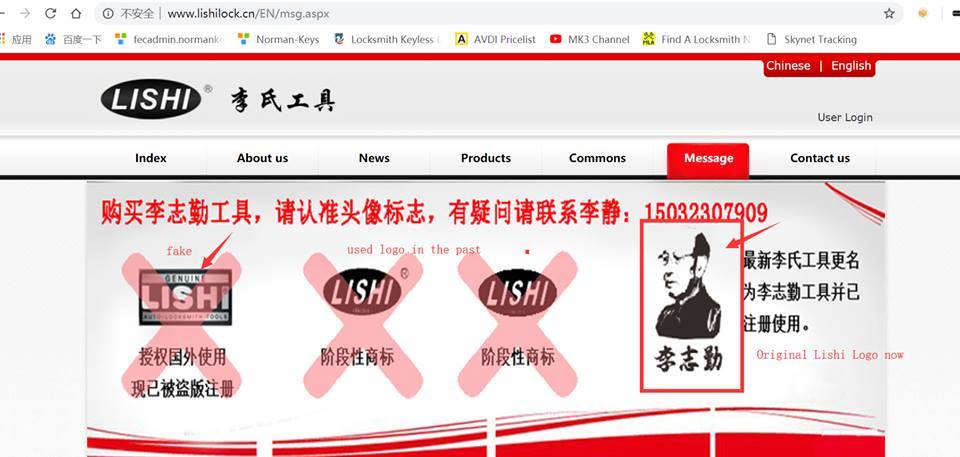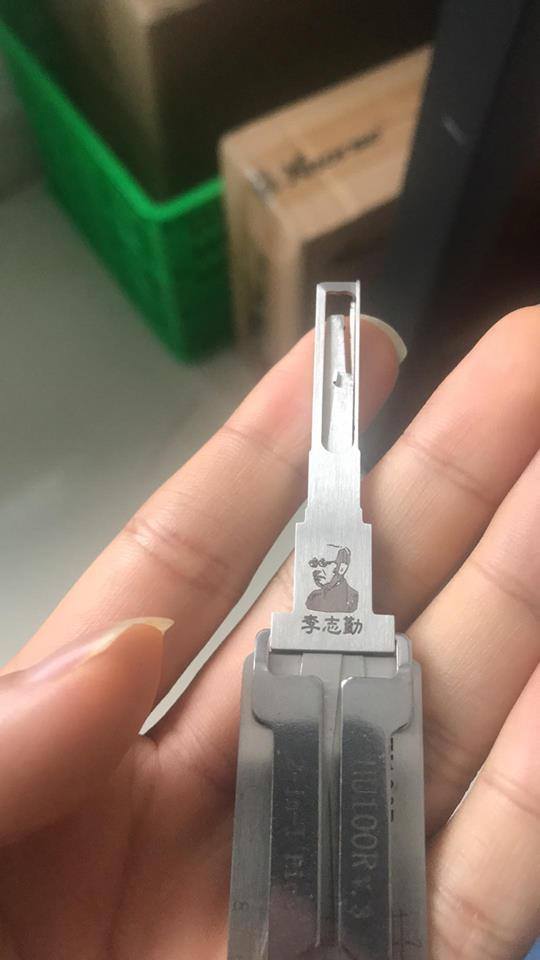 So if your Lishi tool comes with these logo, then it is original, with top quality.
>> Download Catalog for Original Lishi Lock Pick & Decoder


This is the Original lishi tool kit. Including 32 pieces Original lishi 2 in 1 lock pick & Decoders, 1 Original lishi key cutter.
List:
1. HU64 for Mercedes Benz, Chrysler, Maybach Laurence, Carlson
2. HU66, for Bugatti, Lanborghini , Porsche, Bently, VW, Audi, Skoda, Seat,
3. HU83 , for old Peugeot 307, Peugeot 508
4. HU92, for BMW, Land Rover, Mini, GM, GM3, 7, HUF, Rolls Royce
5. HU100, for Caddilac, Opel, Vectra Yate, New GL8, New Regal, Cruz, Buick
6. HU101, for Ford, Jaguar, Land Rover Freelander, Volvo, New Mondeo, Max, Saab
7. HU100R, for new BMW, Rolls Royce
8. HY22, for Hyundai Kia
9. HON66, for Honda, Acura, BYD, Great Wall
10. TOY2, for Toyota SUV, Lexus, BYD
11. VA2T, for Peugeot Citroen.
12. TOY48, for Lexus, Honda, New Subaru, Crown, Lexus
13. SIP22, for Fiat, Alfa Romeo, Lancia, Maserrati,
14. HU162T-9, for New VW 2016 , New Skoda
15. HU162-10, for New Audi 2016, 2016 New BMW
16. ChangAn, for ChangAn China car
17. HU49, for VW, Jetta, Santana, B4, Audi 100, Hongqi, Golf
18. HU87, for Suzuki
19. HYN11, for Hyundai Kia series cars
20. HYN7R, for Hyundai Kia other series
21. HY15, for Hyundai Kia
22. HY16, for Hyundai Kia
23. CH1, China car
24. NSN14, Nissan, Infinity, Subaru
25. TOY43AT, Toyota Series, Camry, Reiz, Carrola, Crown
26. TOY38R, for Hafei, Shali, Dayu, Zhongtai
27. MIT11, for Mitsubishi, Chrysler, Dodge
28. MAZ24, for Mazda Series
29. CY24. Chrysler Dodge Jeep
30. FO38, for Ford F150, Rapter,Lincoln, Mustang,Mocly
31. DWO4R, for Buick Chevrolet,
32. MIT8, for Mitsubishi
Packing List:
Metal Suitcase * 1.
Lishi Cutter * 1;
Blank Metal Keys * 40 pcs
Lishi Lock pick & Decoders * 32 pcs
Use manual CD * 1