Categories
Browse by Feature
Popular Search
Cables & Connectors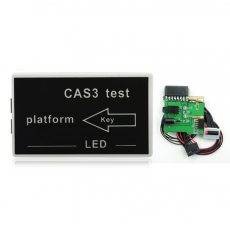 Item No.18200
Test Platform For BMW CAS3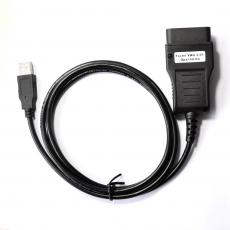 Item No.14164
Update for OPEL IMMO-1 IMMO-2 and AIR-Bag Tool UpDate to Last version 3.01 Latest update: VW Polo ,Seat Ibiza Cordoba 2001 - 2005, Fabia 2004 ect.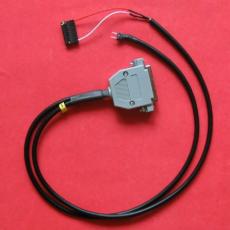 Item No.19105
Cable P607 for Tacho Universal NO.76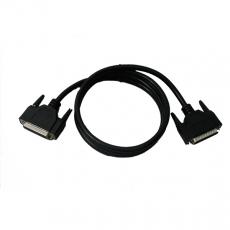 Item No.19106
Cable P206 JAEGER for Tacho Universal NO.84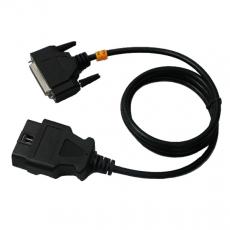 Item No.19113
NO.23 Cable VW CAN for Tacho Universal 2008V Jan Version 0694 OK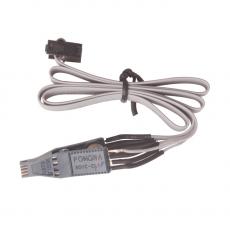 Item No.19101
EEPROM SOIC 8pin 8CON Cable for Tacho Universal Jan Version NO.44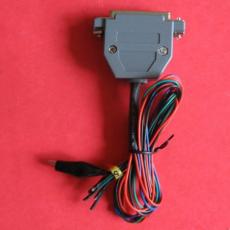 Item No.19109
Cable ALFA156 for Tacho Universal NO.78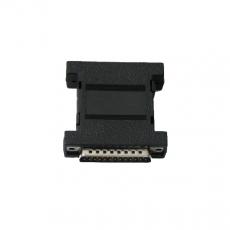 Item No.19116
NO.3 Dongle CAN Hardware for Tacho Pro Universal 2008V Jan Version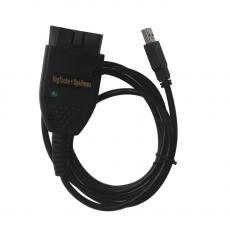 Item No.19102
VAG Tacho 3.01+Opel Immo Airbag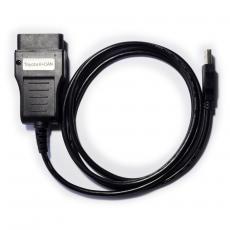 Item No.14064
Connecting with all electronic control modules in the vehicle. Working by K and CAN bus diagnostic connection. For all electronic control units read and clear error (DTCs) memories - standart, history memory. Actuator test Current data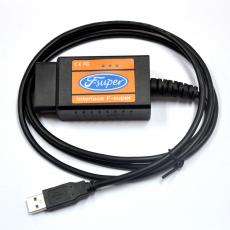 Item No.14161
F-SUPER interface ford scanner 1.read/clear trouble codes 2.connect to a PC via USB port 3.Live Date 4.Read and Program ICU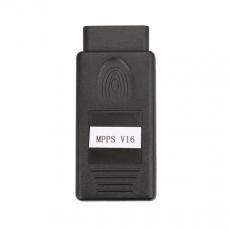 Item No.14163
MPPS V16 is professional ecu chip tuning tool, it is completely working through obd2 port, no need soldering or connecting cables, easy and high efficiency.