Categories
Browse by Feature
Popular Search
KTag & Kess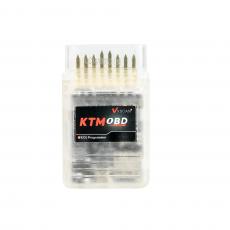 Item No.14226
KTMOBD ECU Programmer & Gearbox Power Upgrade Tool read the chip data, read and write ECU data, read gearbox data etc at a high speed.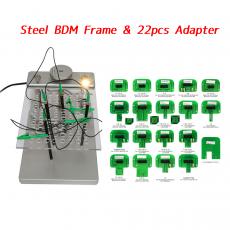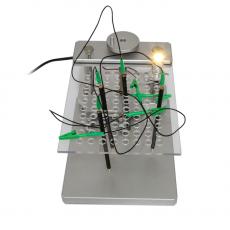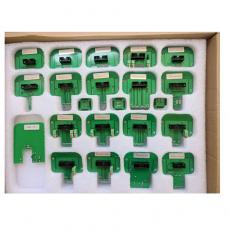 Item No.24198
This is a full set of BDM adapters for K-TAG/KESS /KTM/Trasdata chiptuning tool.
Item No.23050
1, V7.020 KTM100 KTAG ECU Programming Tool Master software V2.23 with Unlimited Token 2, Available Protocols: BDM MOTOROLA MPC5xx 3, Easy to use, automatically recognize ECU model, high stability. 4, Multi-Language.