Categories
Browse by Feature
Popular Search
Key Cutting Machine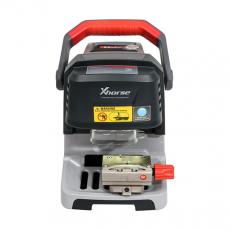 Item No.18211
DHL Free Shipping, 3 Years Warranty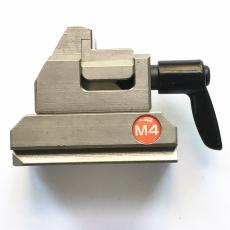 Item No.19900
Supports Single/Double Sided & Crucifix Keys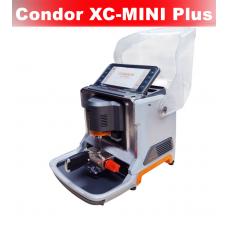 Item No.18001
3 years warranty
Latest price:
$3000
Buy It Now:
$2950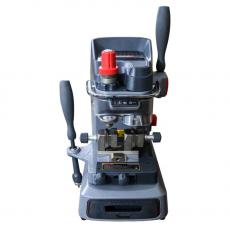 Item No.18101
Genuine from Xhorse
Item No.14089
SEC-E9 CNC Automated Key Cutting Machine Work on Car, Truck, Motorcycle, House Key, Dimple & Tubular Keys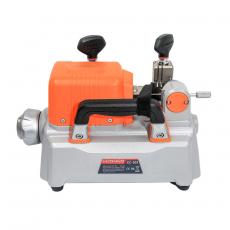 Item No.18013
Xhorse Condor XC-009 is designed to cut single-sided keys and double-sided keys.
Xhorse Condor XC-009 is a high standard single cutter key cutting machine which works on battery power.
Powerful and compact exquisite and easy to carry.
Skilled craftsman easy mobility